Whether you are being relocated or hired, Novacap accompanies you and finds the right accommodation for you.

OUR DNA - WHY CHOOSE NOVACAP ?
In 2009, we established ourselves in Bordeaux, a project-promoting and extremely dynamic work environment. Since then, we have taken care of and found accommodation for more than 8 500 families, all over France.
NOVACAP helps companies, administrations, employees and work/study training programme students, step by step, with our mobility service. In addition to finding accommodation.
We also offer a variety of services :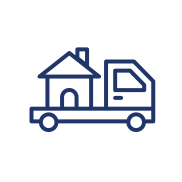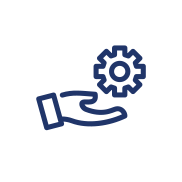 Help for spouse's job search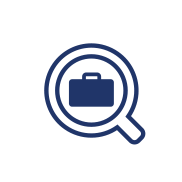 A large choice of tailored services
As an independent company and national player, we make sure our guidelines are in line with our values ; a sense of service is at the heart of our profession, to best accompany employees through change and to meet everyone's expectations.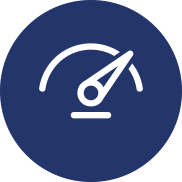 We know you don't have any time to waste looking for your new 'Home Sweet home', that's why our support service is set up and ready to go in under 24 hours. Our advisors are always at your service, ready to go above and beyond in anticipation of your needs.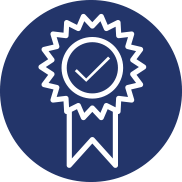 Set up all over France, our team has an acute knowledge of the rental property market in your future city.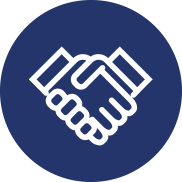 We will share an important step in your life, and we are committed to supporting you in your new project from start to finish, in line with your desired move-in date.
Number of people in the NOVACAP team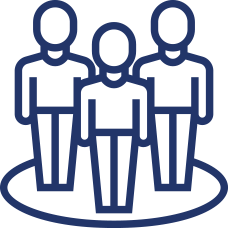 Who have all experienced geographic mobility
Number of
students doing a work/study training program for whom we found
accommodation in 13 years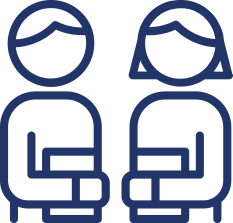 Number of families we
founds homes for since 2009

Number of companies that have entrusted us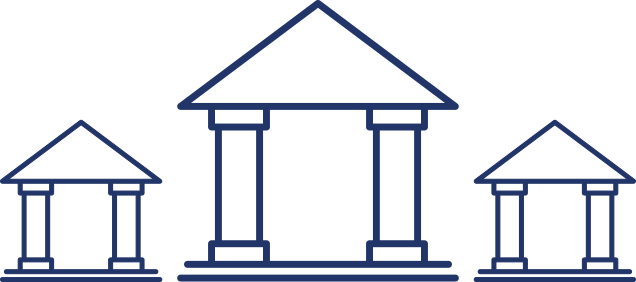 Number of real estate collaborators
(real estate agencies, developers)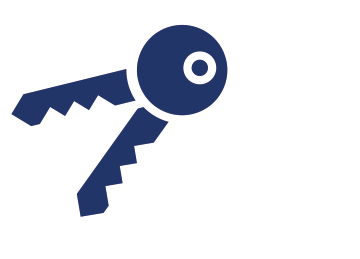 A diverse and dedicated team
At your service
NOVACAP : A NATIONAL INFLUENCE
An internal network of associates all over France, experts on the real estate market of your city. Our advisors are always at your service, ready to go above and beyond in anticipation of your needs.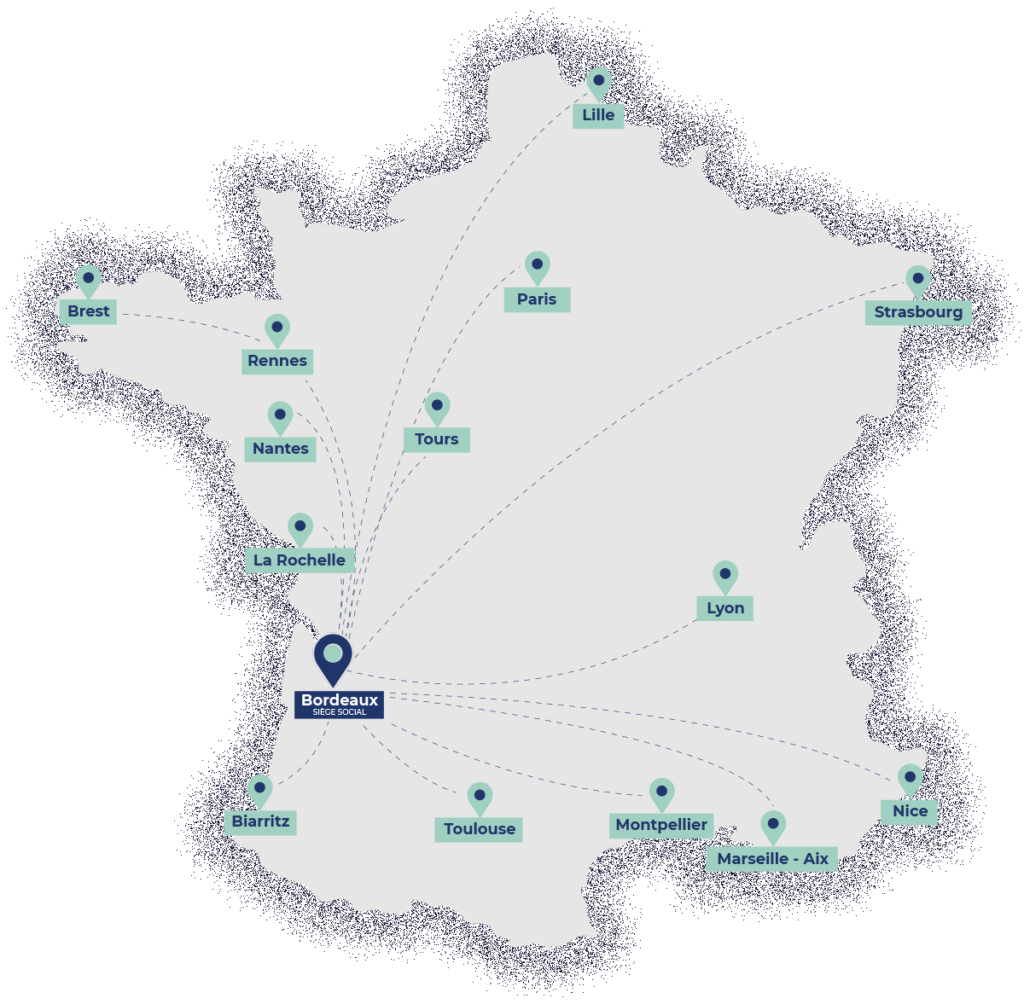 Our customer who have faith in us include :

"I am very satisfied with my mobility manager who was ecient with the right information, serious and extremely available. The properties I was shown were aligned perfectly with what I was looking for. The sort of market and options I was oered were well explained. The manager guided me very well through all of the administrative steps"
"I am very happy with the speed and eciency of how things were handled, as well as the good understanding of my needs, being a work/study training program student. My manager was flexible and understanding, adapting to my needs, very available and nice. "
"My expectations were met. I did not know of this type of service and it was a nice surprise. It was exactly what Novacap said they would do, and more! The support and handling of my needs went well. Everything went well, from the support to the tailor-made project."
"They found an apartment for me in an incredibly short time. It's not an easy thing finding accommodation in Biarritz. If I had had to do it on my own, it would have been impossible. I visited only one apartment, and signed the lease. It was exactly what I wanted and was found quickly, in a challenging context. It was great. "