By your side in organising your geographical and professional mobility.
Our Accommodation Service

Your request is processed within 24h
A first contact with your mobility manager will allow you to set up a dossier catered to your specific needs.

Building your Lease application
All the necessary documents are prepared to ensure that we are ready to act quickly during visits.

Search and selection of accommodation
Real estate agencies, private owners, property developers, social landlords… We make sure to identify and select housing that meets your criteria.

Depending on your schedule, virtual visits can also be provided through photo or video reports.

Application submission, scheduling appointments for home inspection and lease signing
We take care of your applications and transmit them to landlords. Once your accommodation is selected, we stay with you until the very last steps of the home inspection and lease signing.

Setting up utilities and preparing your Mobili-Pass application
On the day of the home inspection, we take care of setting up an account for your utilities (electricity, water, gas). We send the Mobili-Pass application to Action Logement to cover the cost of our services.

We provide a Welcome guide with useful information about your new city, and advise you on any financial support that you may be eligible for.

We arrange a pre-move survey and send you dierent quotations, we coordinate the moving process, from start to finish.

Selling or renting your property
Thanks to our partnership with Maison Doxaran Immobilier (
maison-doxaran-immobilier.fr
), we provide a selling and renting service for your property.

Insurance Brokerage and Audit Services
Our partner, Integral Patrimoine, can oer you quotations for home insurance and help you reduce your taxes with an accurate and detailed audit.
Eligibility Criteria for Mobili-Pass assistance
In order to be eligible to Mobili-Pass financial aid, you need to meet the following criteria :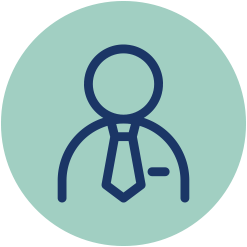 in a private company, excluding agriculture, of 10 or more employees.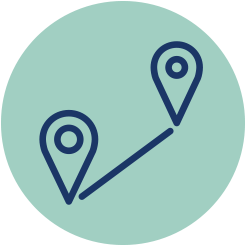 You have been recruited or moved by your employer more than 70kms, or at least 1h15
in public transport, from your previous residence to your new work location.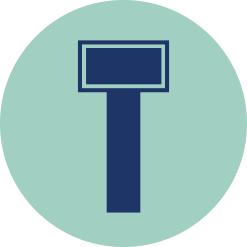 You have not benefited from this financial support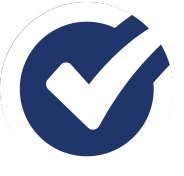 If you meet the following criteria ?
We can start working together straight away in order to simplify the administrative procedures and make your mobility much easier!
How this benefits you,
employees and work/study training programme students.
NOVACAP: Making your arrival a new beginning

The right answers to your needs and situation
Stay relaxed and keep cool in a sometimes challenging real estate market
Solutions according to your budget
In-person or virtual visits planned and organised to your personal and professional timetable

A faster integration and adaptation into your new personal and professional environment
Get around fast and effectively
Practical advice from our field experience
Access to our 15-year strong real estate network
A mobility advisor dedicated to your search
How this benefits you, HR personnel
NOVACAP : Making geographic mobility easy

A recognised, reliable company
A hasslefree way to present geographical mobility to your employees
A smoother transition : a relaxed employee, more quickly operational in their new functions
Develop the social and societal dimensions of your HR policy

Easing your team's geographical mobility
Successfully implementing and integrating your teams in their new environments
Optimising your employees costs and moving time in the search of their new accommodation
Benefit from our field expertise and our knowledge of the local real estate market

An active and
simplified partnership
A chosen NOVACAP intermediary who centralises all of your requests
Follow-up and project reporting
A satisfaction assessment at the end of each project
Our other services:
A global management of your mobility

Moving coordination:
a key in hand service
Organising pre-move surveys
Comparing of competing removal companies and of quotes
Coordination of the move from the removal to the delivery
Organisation and managing of furniture in storage units
Quality follow-up with a satisfaction survey to the advisors
Regular reporting, payment of the removal company and bill the company or the employee

Family :
what's important
School search and help with enrollment of the children
Finding daycare / a nanny / extra-curricular activities
Assistance in finding work for spouses
Finding housekeeping and cleaning companies
A brochure on our recommended places to eat, drink, visit etc.

Settling in : We're here with you, every step of the way.
Mortgage brokerage with our partner
Opening or transferring of bank accounts
Finding and buying the right furniture
Putting you in touch with dierent tradespeople (Electricians, plumbers..)
Want to know more about our prices?